Serving the Los Angeles, Hollywood, Southern California and the world, The ATS Team's rental section will allow you to take your concept and place it into reality. From stunt pads, to trussing, to stunt equipment, we provide the basic tools needed to pull off a great stunt with a simple process in getting your gear. Our gear is designed for movies, television shoots, special events, concerts, and everything in between.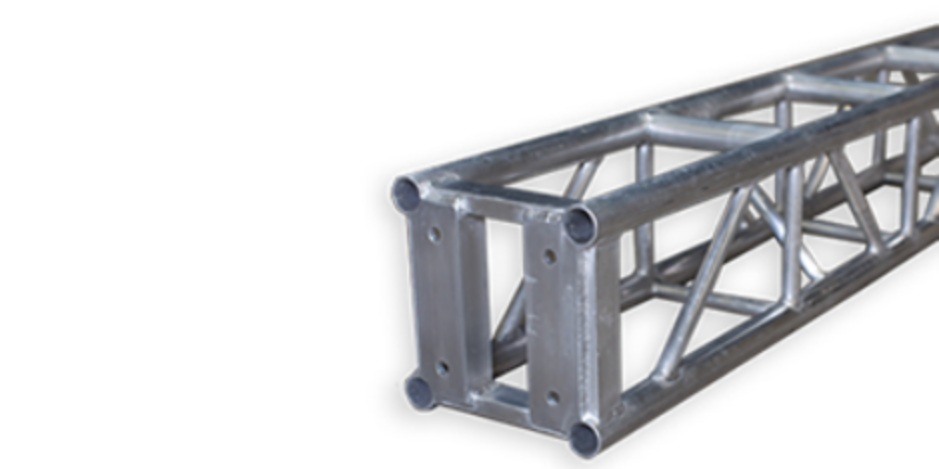 t's amazing what you can build out of truss. Check this beast out for an example. We have miles upon miles of truss in almost any variation ready for your use. View the details of our products and let us start a quote for you right away. Unlike most rental companies, we provide a speedy turnaround to start the process. Your email and phone call won't fall on deaf ears as we take each inquiry with the utmost promptness.
Hitting the floor hurts.... really bad. Unless you can put something soft between you and potential injury. With one of the largest inventories of stunt pads in the Southern California region, we can make sure your bones and body stay intact. Our crash pads are inspected before each rental and are guaranteed to make your stunt or rig more comfortable and safer.